Open Practice Schedule for June 17th Announced
waterford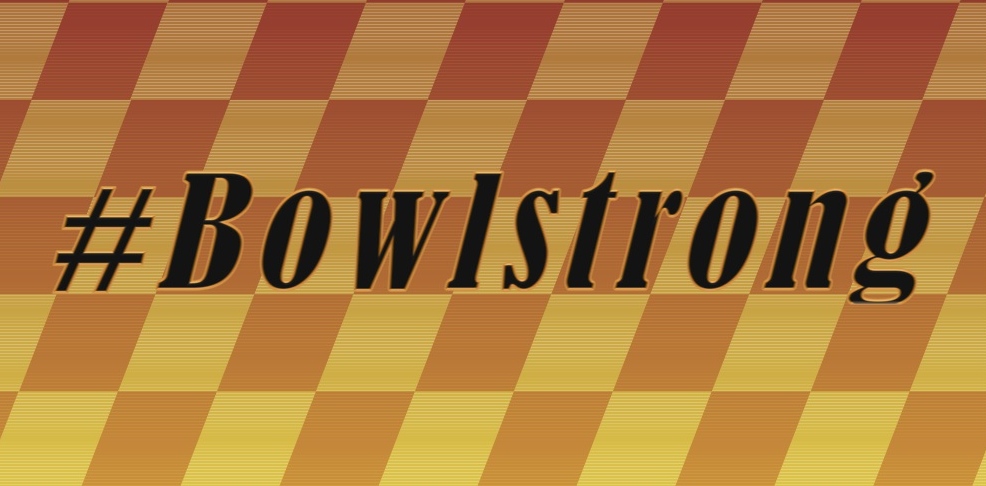 We are pleased to announce an open practice for Saturday, June 17th
from Noon until 6PM for all divisions racing at the NLWS in 2017.
Practice will be on a rotational basis throughout the day.
As a way of thanking those teams that have stood by and supported
the
NLWS, the new management team is offering 2 FREE Pit Entrances to
ALL
competitors that are currently registered or to those new teams that
complete the Car Number Requests and Registration Form and pay the
$35.00 fee
prior to 5pm Thursday 6/15. Registration forms can be found on the NLWS
website. Payment can be made in person at the track office during
regular office hours or via fax or email by credit card. After the
June 15th registration deadline entry costs will be the cost of
registering your car as
well as an entry cost of $20.00 per person.
All entrants must sign the standard release form prior to entry into
the Pit area and minors MUST be accompanied by an adult at all times
and all Minors MUST have a signed 2017 Parental Consent form on
file with the NLWS and also sign the Minors Release form prior to
being
allowed to enter the pits on practice day.
The Main Grandstand area will NOT be opened during this practice
session.
We thank all those who have stood by and supported us and we look
forward to seeing you and hearing the roar of race cars back on the
track and continuing our mission of #BowlStrong.