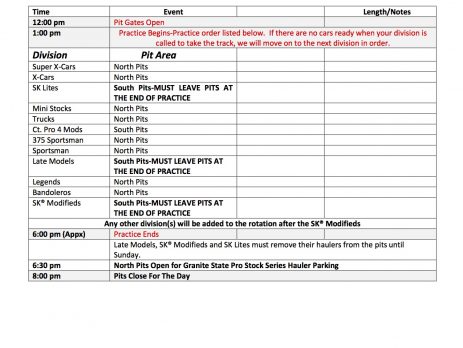 waterford
Inorder to view the entire weekend schedule, please click on "read more" below to open this post up. Then click on the link: http://www.speedbowlct.com/wp-content/uploads/2018/05/2018-Finale-2018-FRI_SAT_SUN-10-15-18.pdf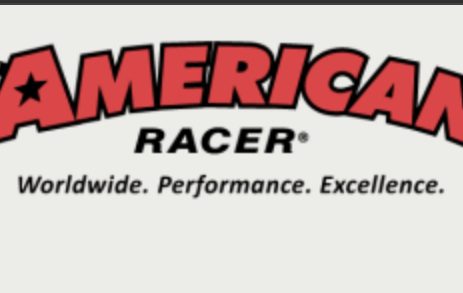 waterford
The American Racer Tire truck will be selling tires at the track on Friday October 19th and Saturday October 20th only. These will be the only days to purchase tires. The American Racer Tire Truck will NOT be on site Sunday.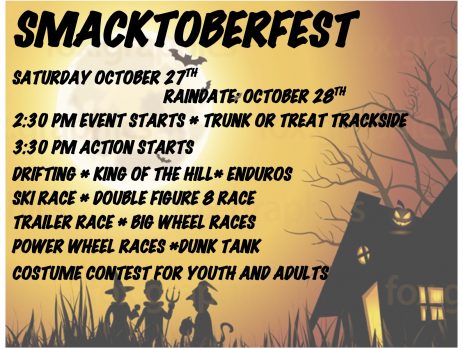 waterford
Speedbowl's Smacktoberfest is Saturday October 27th and we have a lot of fun in store for everyone. The event will kick off with Trunk or Treat trackside starting at 2:30 pm. There will be costume contests, big wheel races, power wheel races for fans. There will be a dunk tank on the midway too. Ladies enduro, Full size enduro, Compact/Mid-size enduro, Double figure 8 race and the Trailer race. There will be Drifting sessions that will have you at the edge of your [...]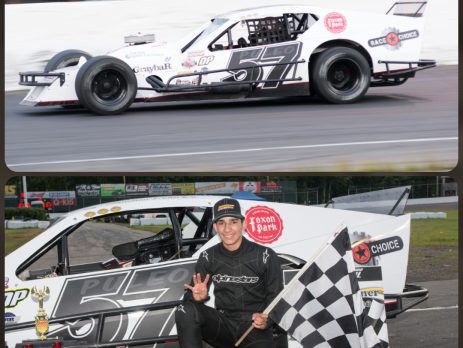 waterford
Press release from the New London-Waterford Speedbowl WATERFORD — There is a dead heat in the SK Lite Modified standings at the New London-Waterford Speedbowl and Jonathan Puleo of Branford is in the thick of it. Puleo, 14, and an SK Lite rookie, is tied with Wayne Burroughs for the point lead with two races remaining. Race No. 1 of the two-race tussle for the trophy will take place Saturday as part of the Speedbowl's eight-division race program. The final race [...]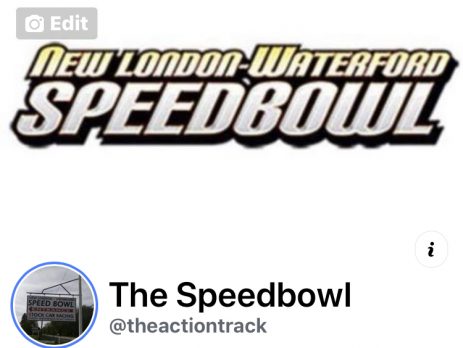 waterford
Join our new Facebook Page Visit our new Facebook Page for the most up to date Speedbowl news. We are: The Speedbowl We hope to see you there!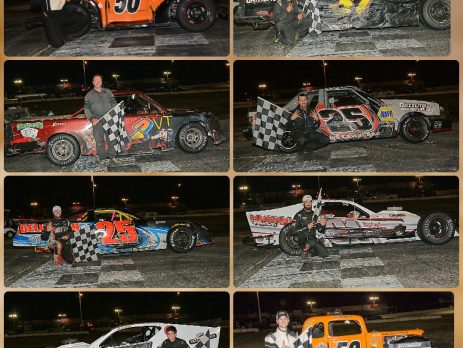 waterford
James pulls out SK win on last lap Puleo wins SK Lites to tie Burroughs for point lead Flannery overwhelms Late Model field Bennett strikes twice in twin Legends features Hadley captures second Sportsman feature Canfield holds off Curry for Mini Stock win Noll's outside pass the difference in Truck feature Press release from New London-Waterford Speedbowl WATERFORD —The night started with a Peter Bennett Legends victory and ended with a Bennett victory. In between the Bennett bookends, however, it was a breath-taking night at the New London-Waterford [...]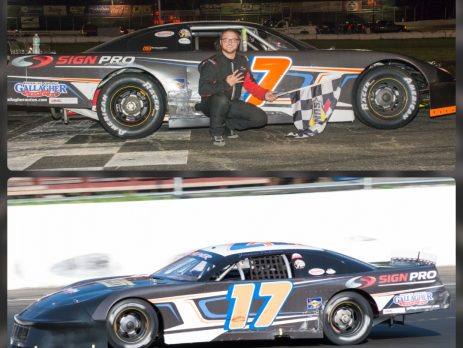 waterford
Press release from New London-Waterford Speedbowl WATERFORD — There's one thing a driver needs when he's in a tight battle for a track championship — more speed. That's what Jason Palmer is looking for as the New London-Waterford Speedbowl Late Model title chase goes down to the final three races of the season, including Saturday's 30-lap feature. Palmer's lead has been chopped to one point over Anthony Flannery with 90 laps left in the season. "We just got to do our homework," Palmer [...]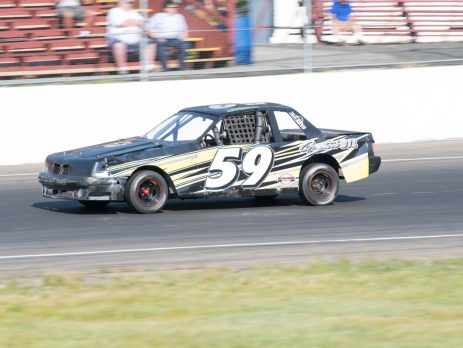 waterford
Press release from New London-Waterford Speedbowl WATERFORD —New London-Waterford Speedbowl Mini Stock Jake Christian says he's sore, but he suffered no broken bones as a result of his major crash during Saturday's 25-lap feature. "I'm definitely sore, but other than that, I'm okay," Christian said Monday. "Once I got to the hospital after the wreck, I found out there was nothing broken, I do have contusions on one side of my body. My knee is still swollen and I had one [...]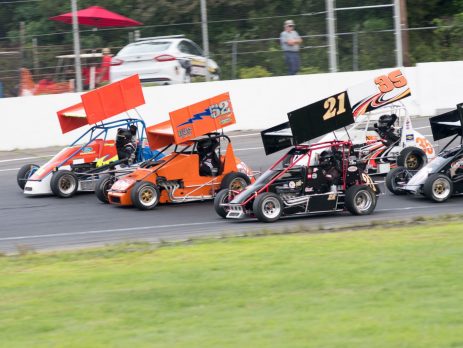 waterford
Good News! NEMA & NEMA LITES have been added to the Speedbowl October 6th Raceday Schedule! This is the last race of the regular season. Finale weekend is scheduled for Saturday October 20th and 21st. Join us on Saturday October 27th for Smacktoberfest. Wear your best Halloween costume to enter into the costume contest- trunk or treat on the track before the racing action starts. Stay tuned for more info on this awesome event.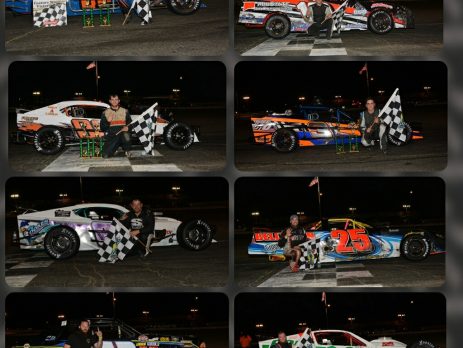 waterford
Owen holds off James in SK thriller Flannery remains hot in Late Models Gonyaw, Caruso post SK Lite wins Krzeminski lands first-ever Mini-Stock win Paradis grabs emotional Sportsman win Richardi wins second straight Pro 4 feature WATERFORD — Kyle James said he only had one chance to pull out an SK Modified victory at New London-Waterford Speedbowl Saturday — to hope leader Todd Owen made a mistake and then pounce on it.. There was one flaw, however, to James strategy. "Todd didn't make any mistakes," James said. Owen [...]