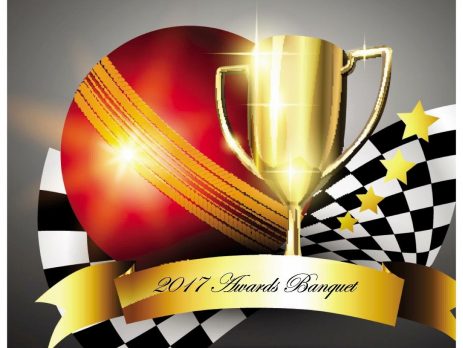 waterford
Looking forward to seeing everyone at the 2017 Awards Banquet this Saturday at the Mystic Marriott! Looks like a great crowd will be in attendance. See you all then!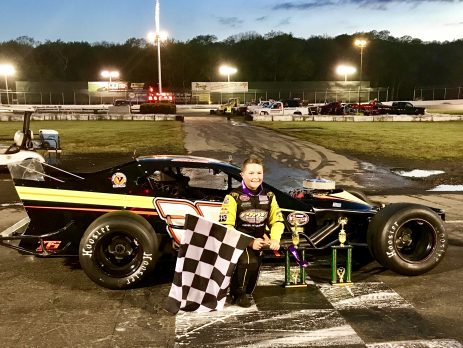 waterford
It was a season filled with exhilarating highs and disappointing lows. Andrew Molleur's 2017 SK Light Modified campaign at New London-Waterford Speedbowl had peaks and valleys, and just about everything in between. The peaks? Three victories, one second place, two thirds and only one finish outside of the Top 10 in 13 races. The valleys? He wound up losing the championship by just two points to Dana DiMatteo. It was a roller-coaster ride that left the 14-year-old just a few molecules [...]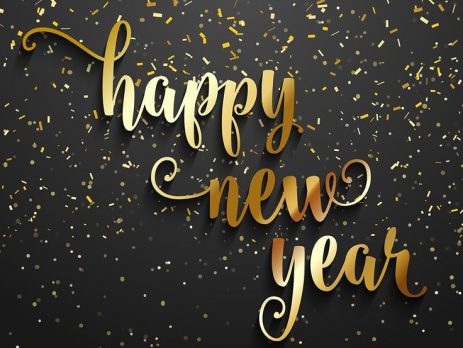 waterford
The staff at the New London Waterford Speedbowl wish you and your family a Happy and Healthy 2018! See you at the Track!