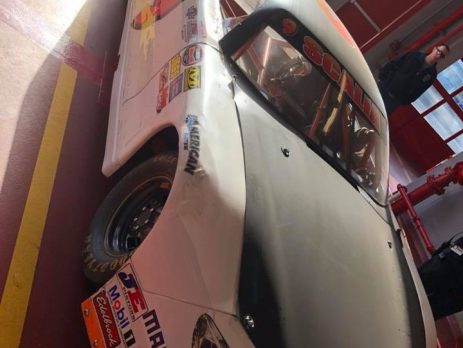 waterford
Waterford, CT- Keith Scalia was on a ferry heading to Long Island, looking to buy parts for his Super X-Car. What he wound up buying was something that he couldn't resist — a Late Model. It's a Late Model that he plans on driving this season at the New London Waterford Speedbowl as he makes the jump from the Super-X Car division. "We originally thought about buying a truck," Scalia, from North Branford, said, "but the schedule didn't seem to be a [...]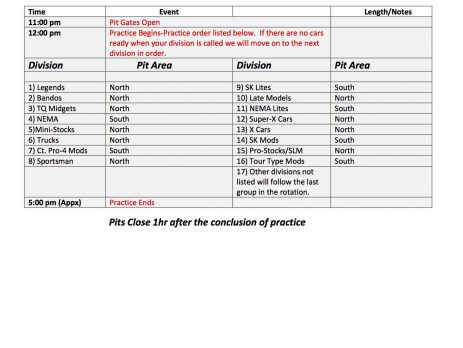 waterford
Due to high demand, another open practice has been added to the schedule. Saturday April 28th pits open at 11 am with cars taking the track at 12 noon. Practice will conclude at 5 pm and pits will close at 6 pm. This practice session is open to all divisions. Both Thursday April 26th and Thursday May 3rd practices are full. Call the Speedbowl office (860-442-7223) to reserve a practice spot for Thursday night practices starting on May 10th [...]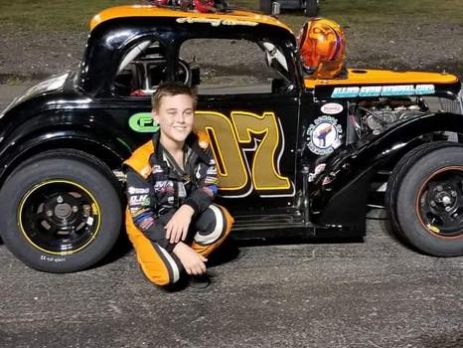 waterford
Waterford, CT- Anthony Marvin already has had a productive New London-Waterford Speedbowl career, with 19 wins in the Bandolero division, including back-to-back championships. Those wins, however, have only laid down the foundation for the next big day in his racing career — July 15. That's when Marvin will be turning 14. That's also when he'll be able to step inside an SK Light for the first time in competition. Making the jump from the Speedbowl's Legends division to the SK Lights [...]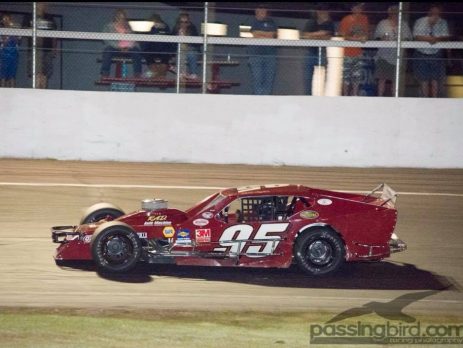 waterford
Nick Anglace's 2018 SK Modified Light goals can be summed up in two words — seat time. If a Rookie of the Year Award should occur as a byproduct of that goal, it would be an added bonus. Anglace, who has just turned 16 and is a sophomore at Oxford High, says that his objective for the upcoming season at New London-Waterford Speedbowl is to run as many laps as possible. Prior to this season, his SK Light experience has [...]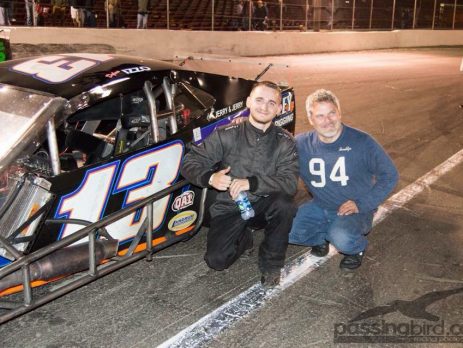 waterford
During the past 25 years, only the best of the best have driven cars owned by Doug DiPisa of Norwalk. The list reads like a Hall of Fame — the late Ted Christopher, Doug Coby, Bobby Santos, Woody Pitkat, Kerry Malone and Chuck Docherty are some of the drivers who have wheeled a DiPisa SK Modified. In 2018, DiPisa is turning the ride over to a 22-year old from Monroe with just a few seasons of SK experience. What Dylan Izzo [...]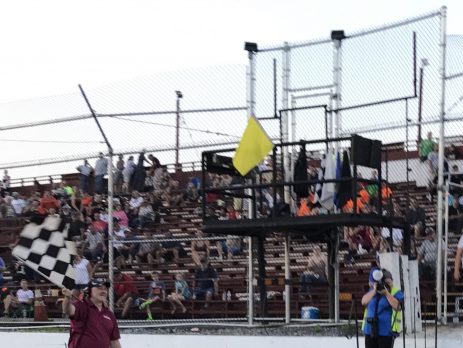 waterford
Waterford, CT- After months of speculation, rumors, and questions regarding the New London-Waterford Speedbowl grandstands and whether or not the track would really open, there is now an official answer. Drumroll please…. For the last several months, Speedbowl management has been meeting with Waterford town officials to discuss proposed improvements at the shoreline oval. Among the topics being negotiated were the existing grandstands. There have been many rumors surrounding the exact plan for the structure. Well, after lengthy negotiations, the [...]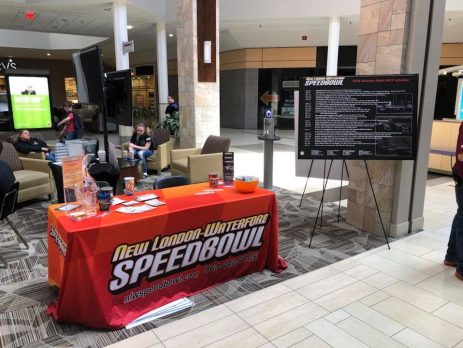 waterford
Waterford, CT- On a weekend where weather played a deciding factor on the auto racing scene, both locally and nationally, there was no warmer place to be than the New England Racing Expo at the Crystal Mall in Waterford. Race cars of all shapes and sizes were part of this inaugural motorsports event, along with a vast array of drivers and vendors, who are an integral part of getting race cars to the track. And the fans showed up [...]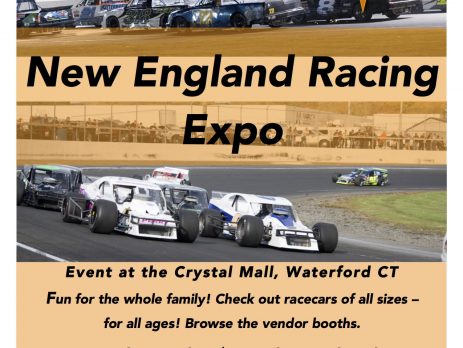 waterford
New England Racing Expo March 24-25 at the Crystal Mall in Waterford CT. This event will have race cars on display and vendors through out the lower level of the mall. This event is FREE and open to the public. So come one day and check out what this event is all about. If you have questions regarding this event you can Facebook message us at the Speedbowl, email us at info@speedbowlct.com or call our office at 860-442-RACE(7223).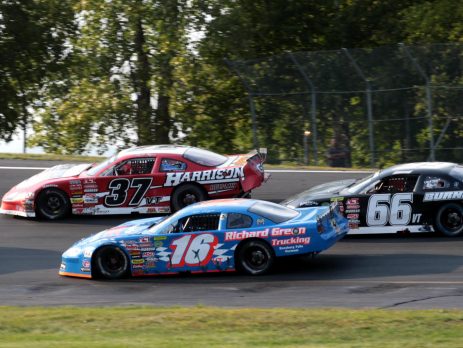 waterford
FOR IMMEDIATE RELEASE ACT022518-05 Waterbury, VT – Big money will be on the line in a trio of American-Canadian Tour (ACT) events this season as part of the 2018 Summer Showdown Series. ACT officials announced the series today, which includes three $5,000-to-win events as part of the ACT Late Model Tour schedule. The ACT Summer Showdown Series will be held at three different tracks in three New England states, testing drivers throughout the region. The series will kick off with the [...]
waterford
The latest rules packages have been posted on the website. The 2018 SK Modified, SK Lite Modified and revised 2018 Truck rules are now available.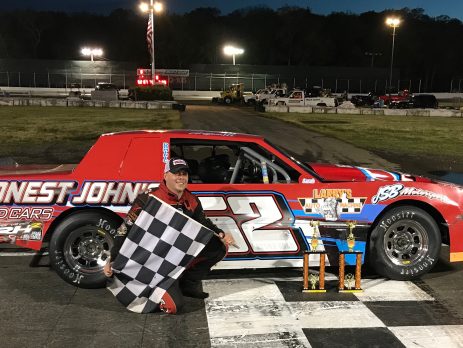 waterford
Press release from the New London Waterford Speedbowl Stone looks to regain championship form in 2018 WATERFORD — There are two types of seasons for Sportsman division driver Al Stone III of Durham — championship seasons, and seasons that don't come up to speed. Even though Stone had a 2017 season that most drivers would have been doing cartwheels over — two wins, including his 50th career victory, three seconds and two thirds in one of the New London-Waterford Speedbowl's most competitive [...]