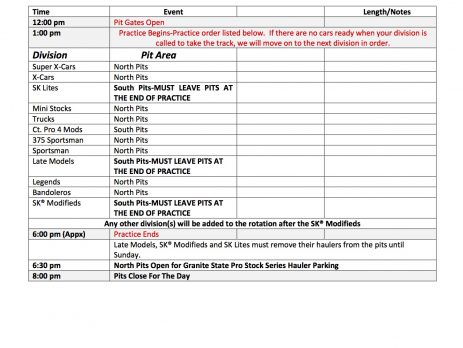 waterford
Inorder to view the entire weekend schedule, please click on "read more" below to open this post up. Then click on the link: http://www.speedbowlct.com/wp-content/uploads/2018/05/2018-Finale-2018-FRI_SAT_SUN-10-15-18.pdf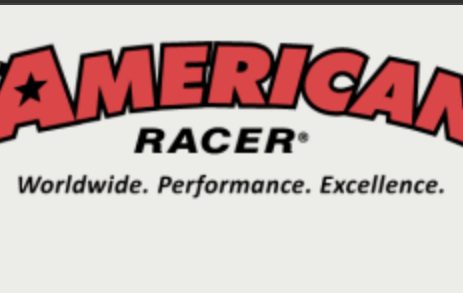 waterford
The American Racer Tire truck will be selling tires at the track on Friday October 19th and Saturday October 20th only. These will be the only days to purchase tires. The American Racer Tire Truck will NOT be on site Sunday.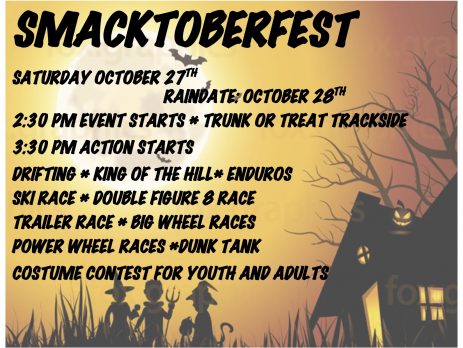 waterford
Speedbowl's Smacktoberfest is Saturday October 27th and we have a lot of fun in store for everyone. The event will kick off with Trunk or Treat trackside starting at 2:30 pm. There will be costume contests, big wheel races, power wheel races for fans. There will be a dunk tank on the midway too. Ladies enduro, Full size enduro, Compact/Mid-size enduro, Double figure 8 race and the Trailer race. There will be Drifting sessions that will have you at the edge of your [...]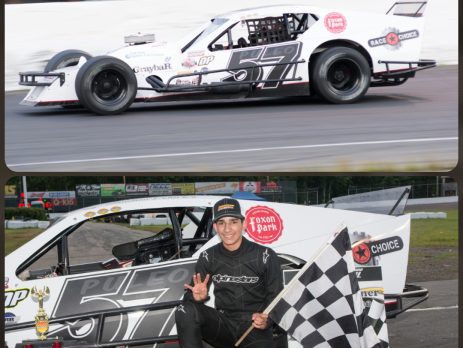 waterford
Press release from the New London-Waterford Speedbowl WATERFORD — There is a dead heat in the SK Lite Modified standings at the New London-Waterford Speedbowl and Jonathan Puleo of Branford is in the thick of it. Puleo, 14, and an SK Lite rookie, is tied with Wayne Burroughs for the point lead with two races remaining. Race No. 1 of the two-race tussle for the trophy will take place Saturday as part of the Speedbowl's eight-division race program. The final race [...]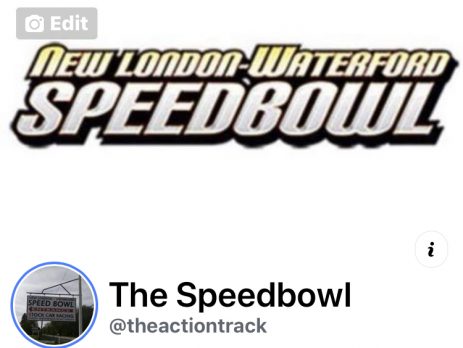 waterford
Join our new Facebook Page Visit our new Facebook Page for the most up to date Speedbowl news. We are: The Speedbowl We hope to see you there!